Daikin AC Maintenance & Repair Service Near Me
✓ ZERO Advance Booking Fees
✓ Repair All Models & All Issues
✓ Doorstep Repair Service
✓ ONE Month Service Guarantee
✓ On-time Arrival
Schedule a Service Online
Schedule a Service Online
Daikin India, specializes in Daikin holds a prominent position in the realm of commercial and domestic air conditioners in India products and research. In the realm of commercial and domestic air conditioners in India, Daikin holds a prominent position. It stands out in the Indian AC market due to its high-quality products and exceptional after-sales service.
In Kolkata, Daikin boasts an extensive network of distributors, dealers, and customer care centers. Their after-sales support is unmatched, allowing customers to register their new Daikin AC for warranty claims, lodge complaints, escalate issues to higher authorities, and book skilled service technicians for home assistance.
Known as a reputable service center for Daikin air conditioners and refrigerators in Kolkata, ROY Repair Service takes pride in its team of expert technicians who are equipped with advanced tools. They can swiftly identify and resolve any AC or fridge issues, ensuring minimal downtime.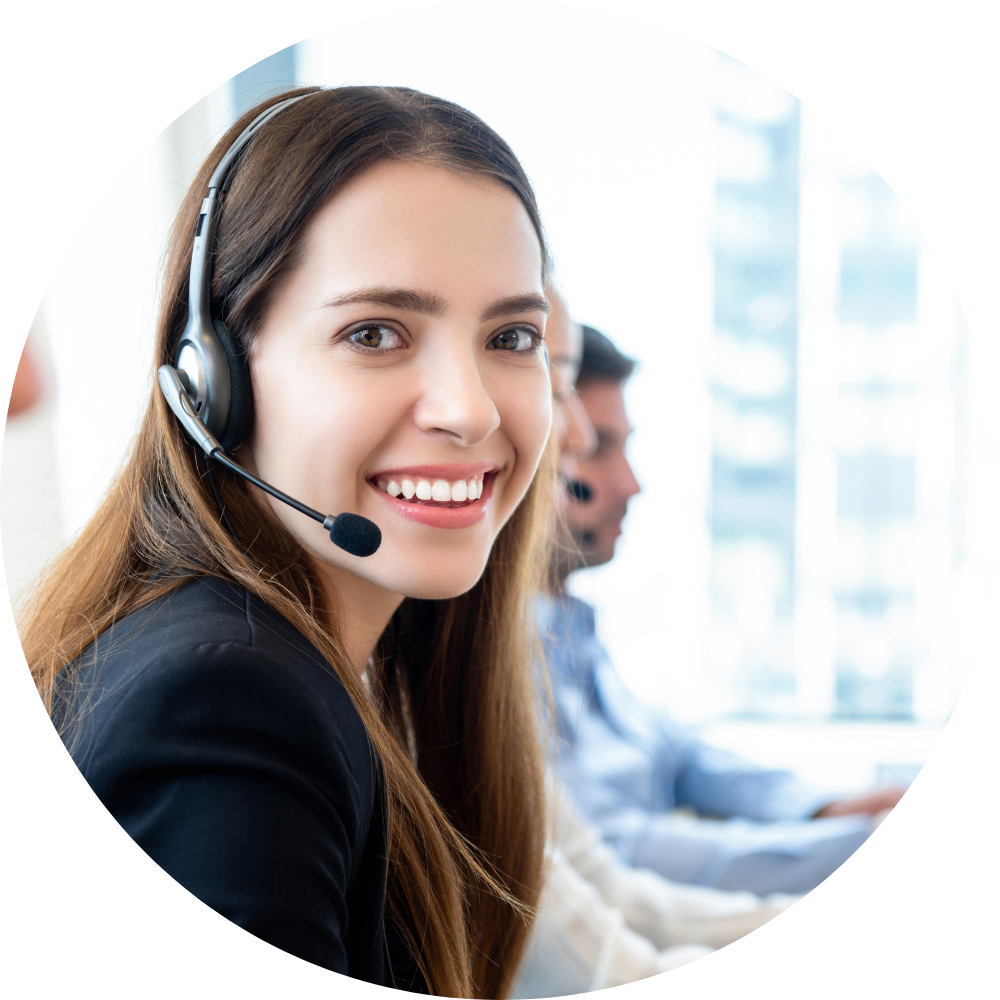 Trusted Daikin AC Repair Service Provider in Near Me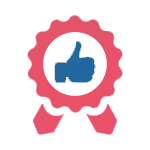 Certified
Professionals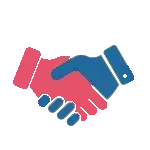 Service
Warranty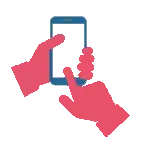 Instant
Booking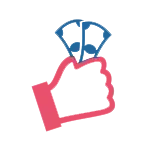 Affordable
Price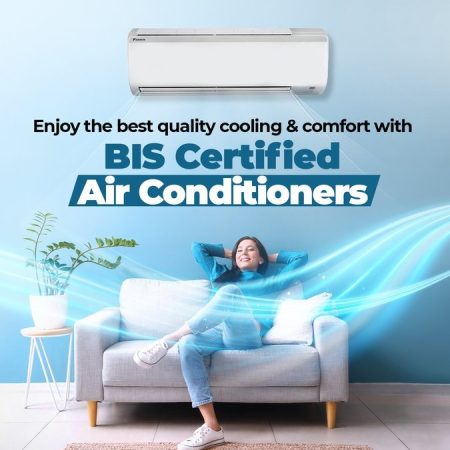 Daikin Customer Care ( Expired Warranty )
Phone support: 9804637518 ( Mon to Sat, 10 am to 7 pm )
WhatsApp support: 9804637518
Email support: [email protected]
Daikin Customer Care ( Warranty )
Toll-free number/free installation: 1 (855) 770-5678
Customer care email: [email protected]
Whasapp: 9210188999
Facebook: https://www.facebook.com/DaikinIndia
Twitter: https://twitter.com/daikinindia
Daikin Air Conditioner Repair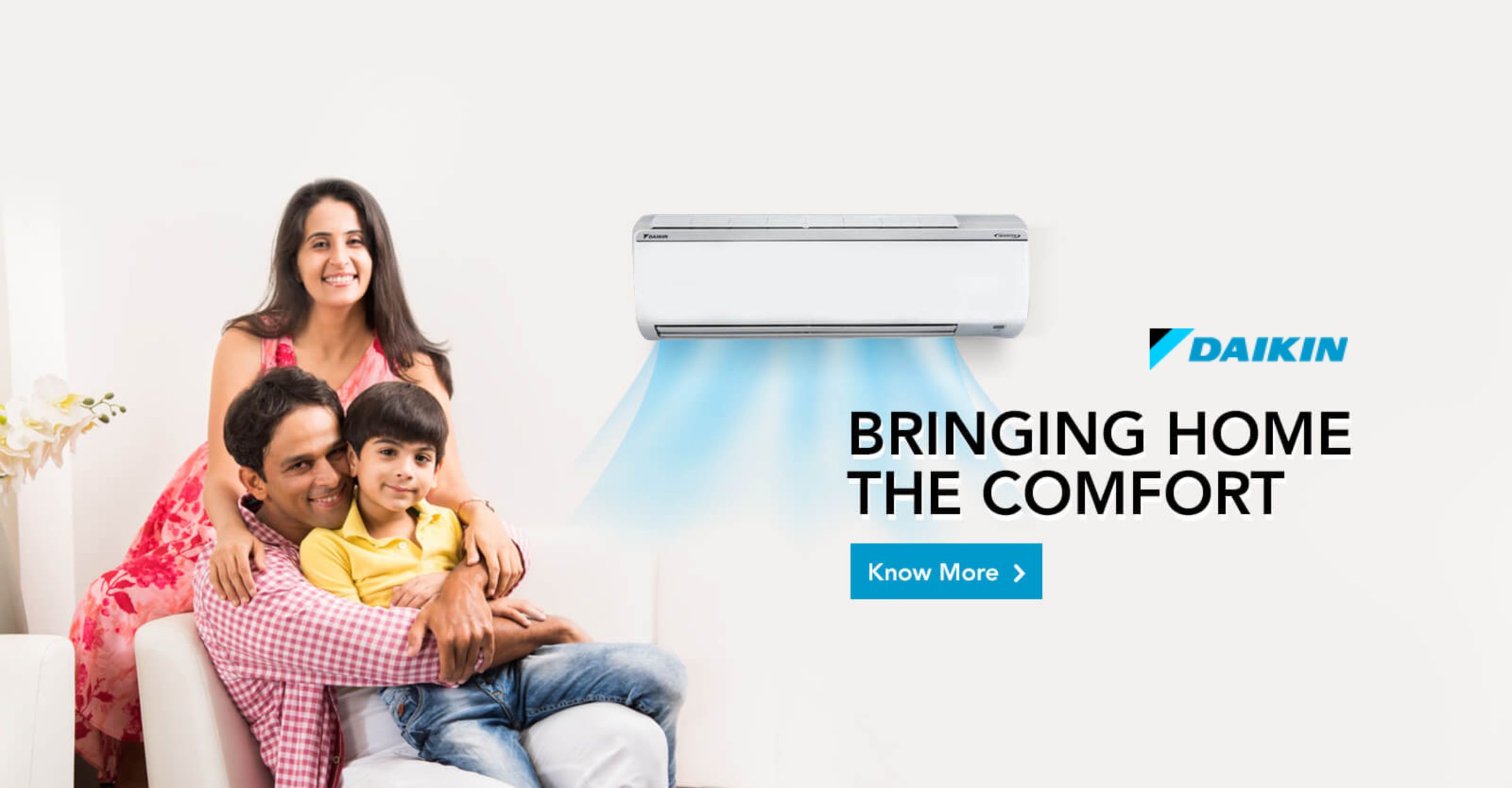 Daikin Industries Ltd is a renowned air conditioner manufacturing company based in Japan, known for its global presence. In India, their split AC and window type AC units are particularly popular. In Kolkata, Urban Service Plaza, a trusted Daikin AC service center, offers comprehensive installation and repair services for Daikin air conditioners.
Services Offered:
At ROY Repair Service, we specialize in a wide range of Daikin AC services in Kolkata, catering to various types of units. Our services include Daikin Central Air Conditioner services, Daikin Split AC services, Daikin Ductless Mini-Split AC services, Daikin Window Air Conditioner services, Daikin Portable Air Conditioner services, Daikin Floor Mounted AC services, Daikin Hybrid AC services, Daikin Dual Fuel Air Conditioner services, Daikin Smart Air Conditioner services, Daikin Geothermal Air Conditioner services, Daikin Cassette AC services, Daikin Ductable AC services, Daikin Tower AC services, and Daikin Cube AC services. We provide all these services at an affordable price, ensuring reliable solutions for Daikin AC users in Kolkata.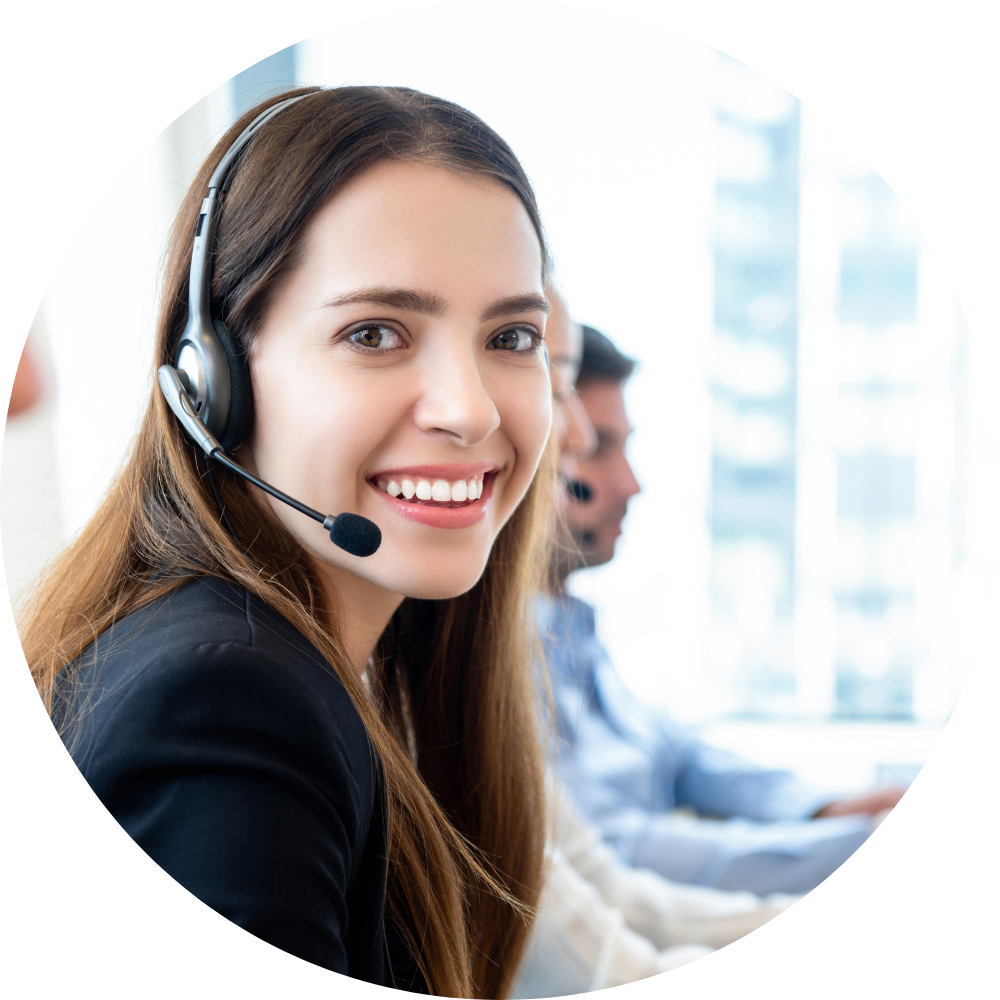 Daikin AC Problems We Fix
Despite Daikin's reputation as a prominent AC brand, there are instances when AC units can experience damage due to rough use or malfunctioning components. We understand the challenges you may face and are here to assist you. Our services encompass installation, diagnosis, repair, and maintenance for all types of Daikin AC units. Whether you require immediate repairs or routine maintenance, our skilled technicians are equipped to handle your Daikin AC with expertise and ensure its optimal performance.
Daikin AC gas charging/filling repair
Daikin AC jet cleaning repair
Daikin AC Shifting repair
Daikin AC Fan Motor Repair repair
Daikin AC Fan Compressor repair
Daikin AC Gas Charging repair
Daikin AC PCB Replace repair
Daikin AC thermostat repair
Daikin AC compressor repair
Daikin AC condenser repair
Daikin AC expansion valve repair
Daikin AC evaporator repair
Daikin AC blower fan repair
Daikin AC ducts repair
Daikin Air isn't coming out of the registers repair
Daikin AC is running but not cooling repair
Daikin AC is blowing hot air repair
Daikin A bad smell is coming out from the AC unit repair
Daikin AC unit is leaking water repair
Daikin The compressor isn't working properly repair
Daikin Evaporator Coil is Frozen repair
Daikin AC unit turns on and off constantly repair
Daikin AC isn't turning on at all repair
Daikin AC remote functions aren't working repair
Daikin AC Thermostat is Malfunctioning repair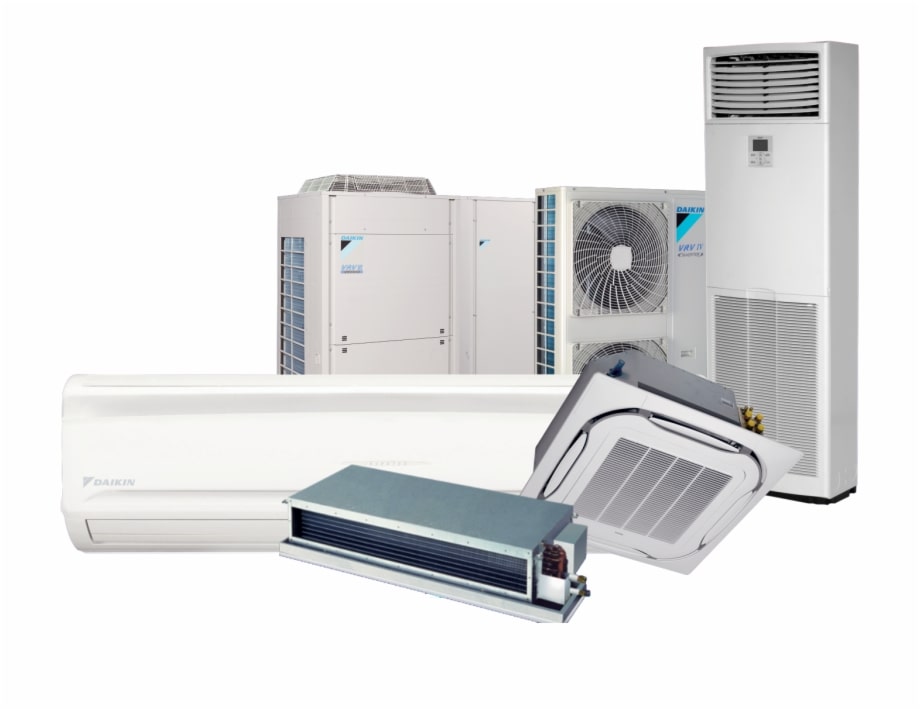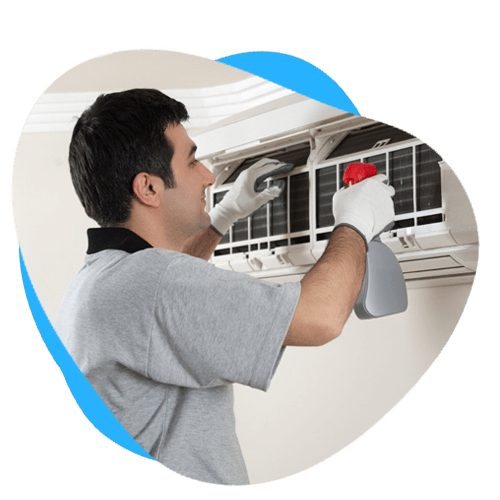 We Provide Various Types of Daikin AC Repair Services
Reliable Daikin Split AC Repair Service: Restoring Cool Comfort
Our Reliable Split AC Repair Service is your go-to solution for restoring cool comfort in your space. Whether it's a refrigerant leak, compressor issue, or malfunctioning thermostat, our skilled technicians have got you covered. With their expertise and top-of-the-line equipment, we diagnose and repair split AC systems efficiently. We prioritize quick resolutions to minimize downtime and ensure optimal cooling performance. Count on us to deliver reliable and cost-effective repair services that will keep your split AC running smoothly. Stay cool and comfortable with our trusted Split AC Repair Service.
Efficient Daikin Window AC Repair Service: Regain Refreshing Coolness
Our Efficient Window AC Repair Service is your solution to regain refreshing coolness in your space. When your window air conditioning unit starts malfunctioning, our experienced technicians are here to help. From compressor issues to fan motor problems, we have the expertise to diagnose and repair a wide range of window AC system failures. Using advanced tools and genuine parts, we ensure efficient and long-lasting repairs. Trust us to provide prompt and reliable service, bringing back the cool comfort you deserve. Experience the difference with our Efficient Window AC Repair Service.
Frequently Asked Questions
Best Air Conditioner Repair in Kolkata
Get in touch with us for all your AC repairing needs
Searching for nearby AC repair services? Our service technicians can reach your location anywhere in Kolkata. Just give us a call or book a visit. An expert AC technician in Kolkata will be there at your scheduled time. You can locate AC service centers in the following Locations:
Edit Template