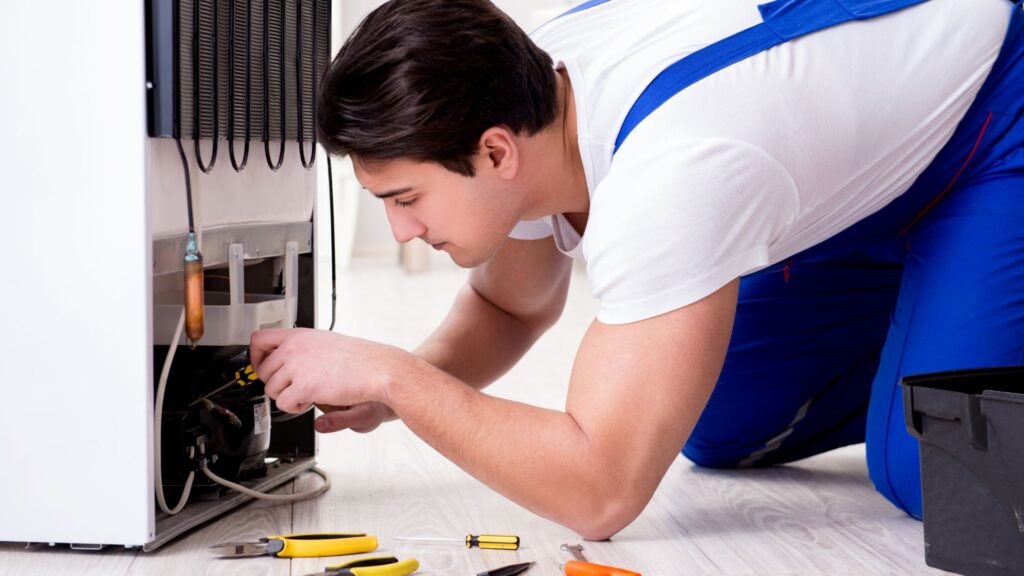 Best Refrigerator Repair Service in Kolkata
Get your branded and non-branded refrigerator repaired by expert technicians at your doorstep.
✓ Multibrand Services
✓ Door Steps Services
✓ 90 Days Warranty
✓ Expert Fridge Technicians.
Schedule a Service Online
Refrigerator Service Center in Kolkata
At ROY Repair Service, our aim is to ensure your satisfaction by providing the highest levels of professional doorstep service for your fridge or refrigerator at affordable and competitive rates.
ROY Repair Service is renowned for offering the best fridge repair services in Kolkata. Our company employs highly qualified experts who specialize in fridge and refrigerator repairs. We offer a wide range of services and ensure that our refrigerator repair costs are affordable.
Refrigerators, commonly referred to as fridges, are the most widely used and essential electronic appliances in households across Kolkata. Leading global brands such as Samsung, LG, Godrej, Amana, Frigidaire, GE, Hotpoint, Panasonic, Whirlpool, Kelvinator, Electrolux, Videocon, Voltas, Kitchen Aid, and Maytag are known for providing high-quality refrigerators.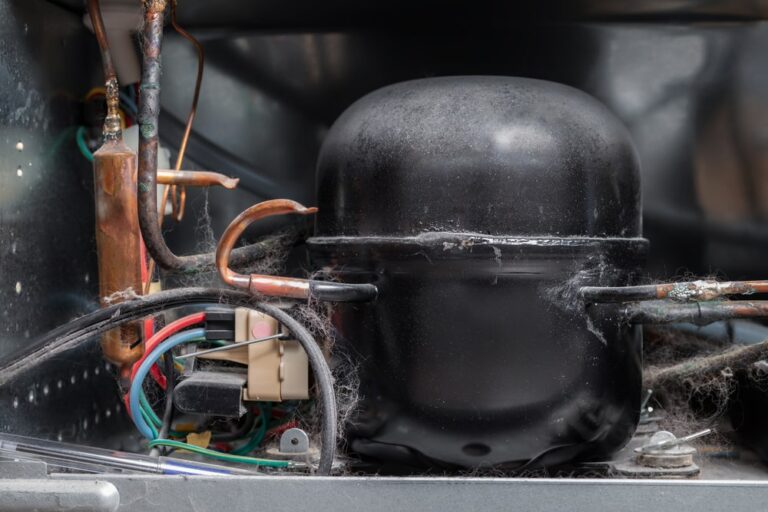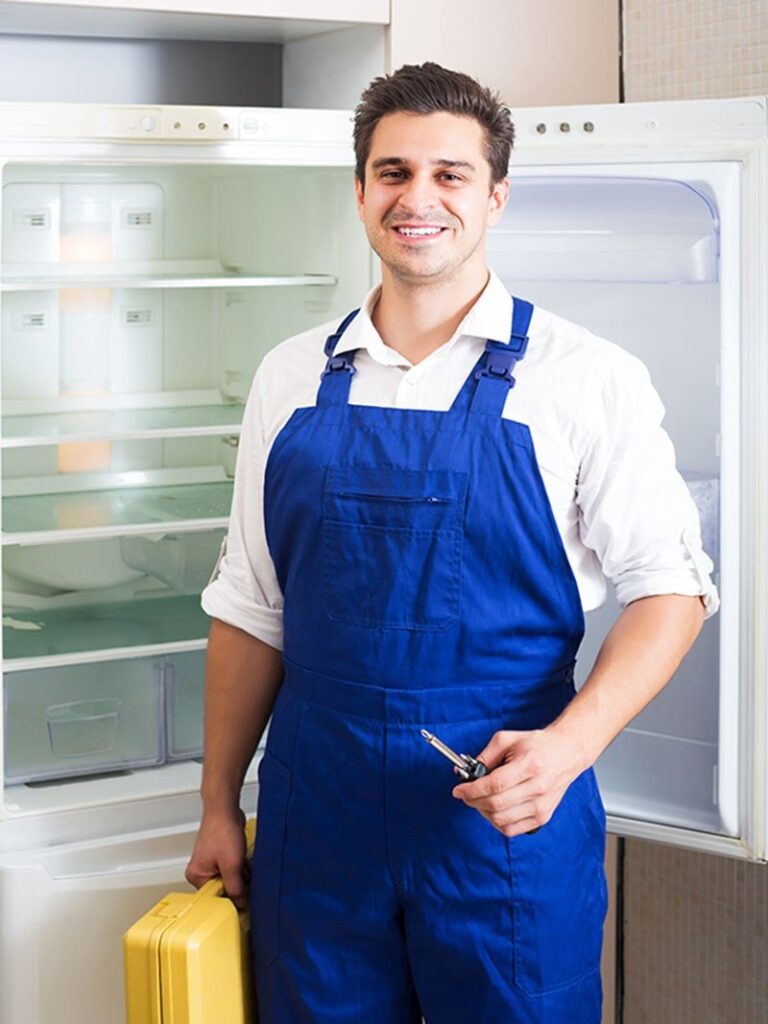 Ensures Quality and Affordability Services
ROY Repair Service provides top-notch Refrigerator Repair services, ensuring the utmost care for your family's beloved and frequently used fridge. We have a team of professional and well-trained technicians dedicated to extending the lifespan of your appliance.
Our competitive pricing ensures that we continuously monitor the market to offer the most affordable services. Rest assured, we never compromise on quality, so you can expect excellent service without any compromises.
Our process is designed to be easy and user-friendly. We assign the most suitable technician, an expert in your specific product, to promptly address your service needs. We provide all the necessary information about pricing for your inquiries. ROY Repair Service is renowned as a leading multi-brand fridge repair center in Kolkata, offering on-site and cost-effective repairs, installation, and solutions for major home appliances.
When it comes to replacement parts, please refrain from asking our technicians for local alternatives. We exclusively use genuine spare parts obtained directly from the factory. If you need repairs for a broken refrigerator, you can easily find a reputable service center in Kolkata that will visit your home and fix it for you. Moreover, many of these services offer to pick up your old refrigerator for recycling purposes. The best part is that these services are often much more economical than purchasing a new unit.
Get a Call from Customer Care
Call Us or Submit From

Zero Advance Booking Fees

Same Day Repair Service

Repair All Models & All Issues

Door Step  Repair Service

Expert Fridge Technicians

Convenient Booking Process

90 Days Warranty

Schedule at your Convenient

On-Time Arrival
Schedule a Service Online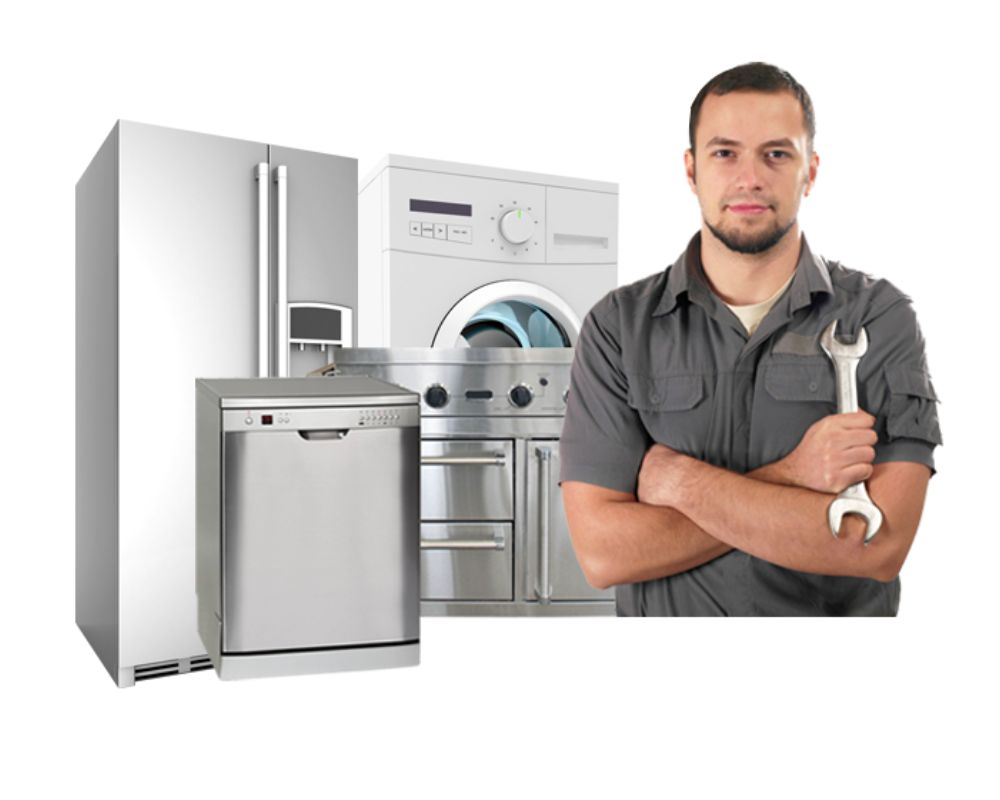 Just call us or submit the above form and our representative will call you to appoint a technician as per your needs. After receiving your service call we will immediately initiate the repair process. Our technician comes to your place & after doing a basic diagnosis will give you a rough repair quote, after your approval unit will be repaired in the given time frame and charges.
Various Refrigerator Problems We Fix
Your refrigerator is a vital component of your kitchen, ensuring food freshness and safety. When your refrigerator malfunctions, it can cause significant inconvenience. Instead of attempting to repair it yourself, trust ROY Repair Service exceptional refrigerator repair service in and around Kolkata. Our skilled technicians will efficiently address any issues, providing you with reliable solutions to get your refrigerator up and running smoothly again.
If you are experiencing similar issues with your refrigerator, don't hesitate to get in touch with us right away. Our team is ready to assist you and provide the necessary solutions…
Know more about common fridge problems & solutions
Water leakage from the refrigerator

Inadequate cooling, compromising food safety

Problems with the fridge door not closing or opening properly

Excessive noise coming from the refrigerator

High electric consumption

Excessive frost build-up

Freezing of foods inside the refrigerator

Frequent cycling of the fridge

Fridge body repair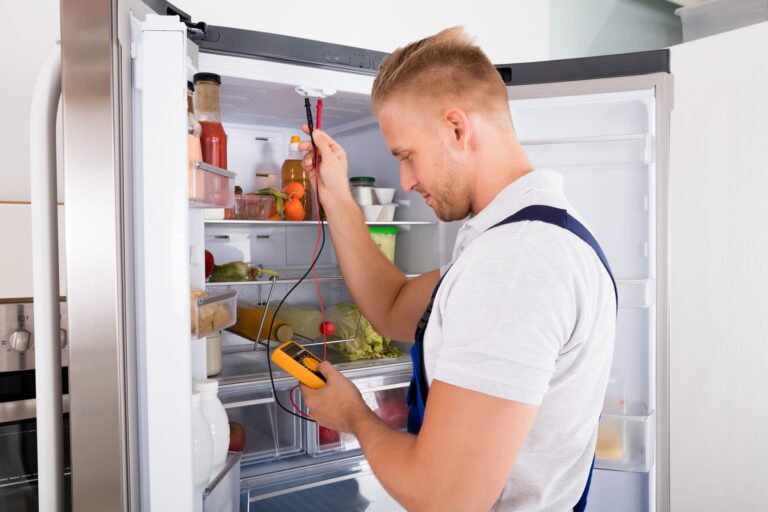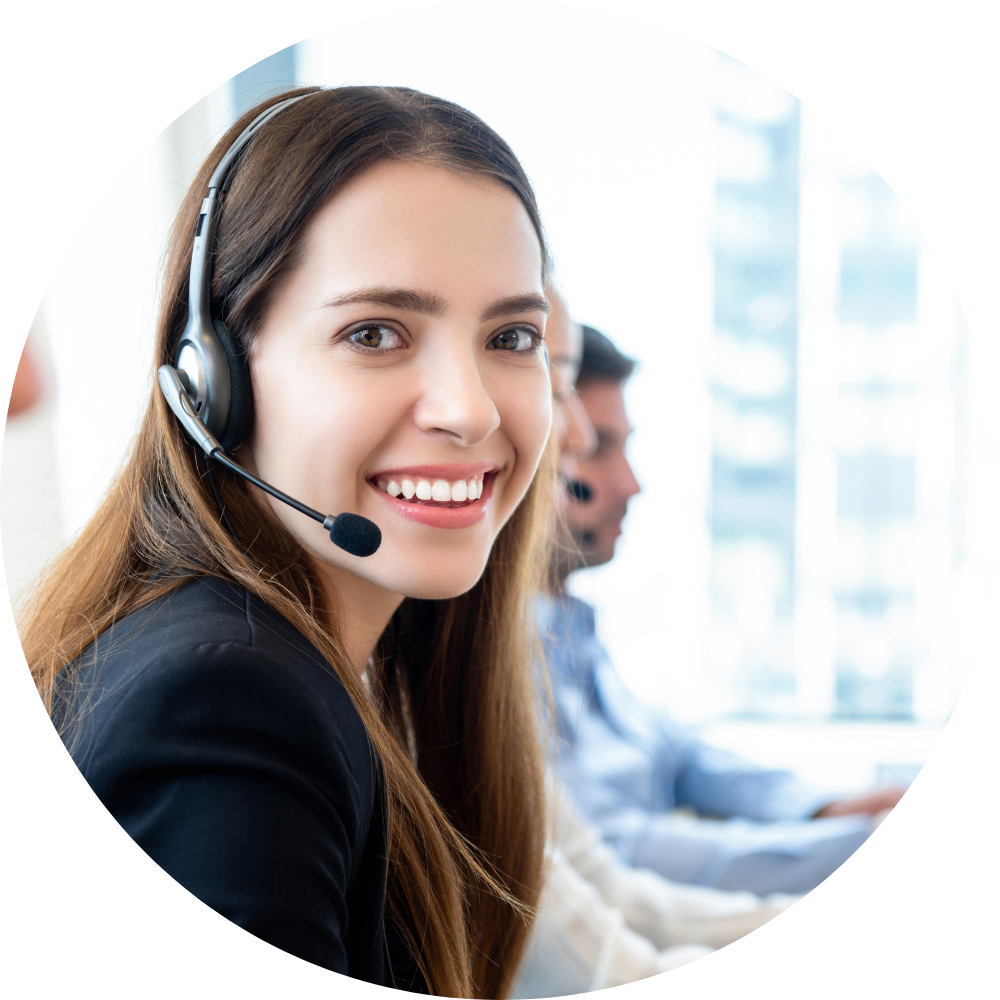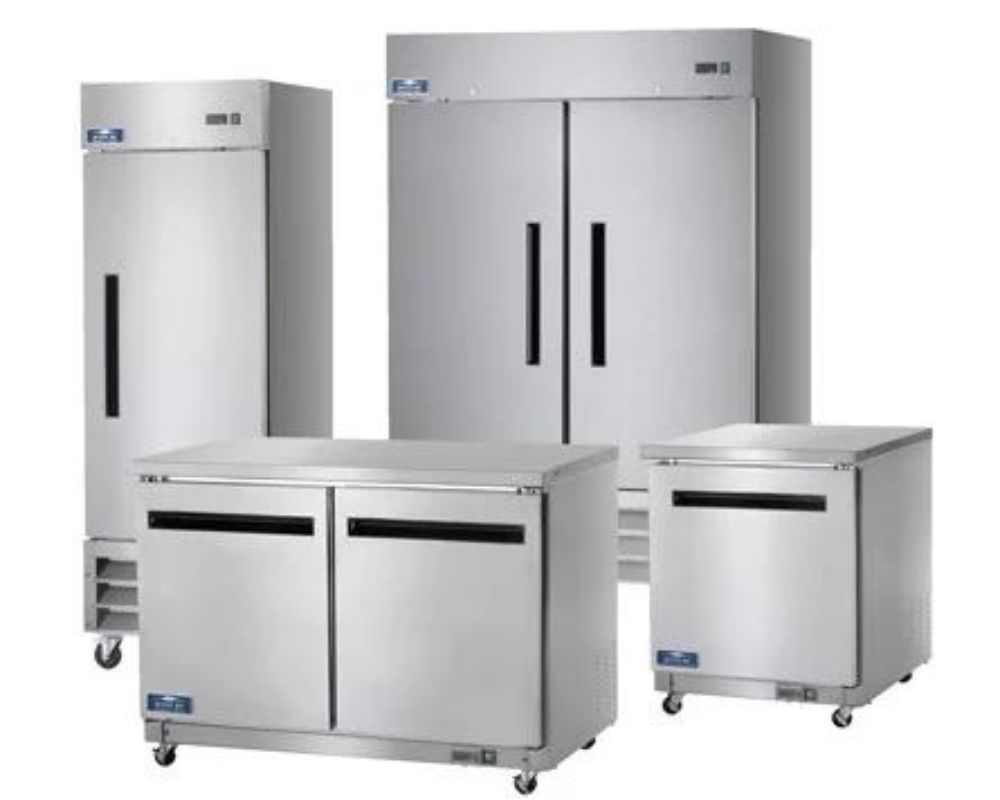 We Repair All Types of Refrigerator
When it comes to refrigerators, there is a wide variety of options available in the market for both domestic and commercial use. At ROY Repair Service, a well-known refrigerator repair center in Kolkata, we specialize in fixing all types of refrigerators from various brands, regardless of the technology they use.
Explore our wide range of options for all your refrigeration needs.
Here are some of the refrigerator types we offer: French Door refrigerator, Side by Side refrigerator, Bottom Freezer refrigerator, Top Freezer refrigerator, Freezerless refrigerator, Mini refrigerator, Wine refrigerator, Commercial refrigerator, Child Lock refrigerator, Flexible 4-Door refrigerator, Counter Depth refrigerator, Ice & Water in Door refrigerator, Small Spaces refrigerator, Smudge-Proof refrigerator, Wheels refrigerator, Adjusts for Bottle Size refrigerator, Keurig K-Cup Brewing refrigerator, Reversible Hinge Door refrigerator, Door Alarm refrigerator, Smart refrigerator, Door-in-Door refrigerator, Spill Protector Shelves refrigerator, and Flat Back refrigerator of all brands like Haier, Sansui, LG, Samsung, Midea, Toshiba, Voltas, Whirlpool, godrej, carrier, etc…
Samsung Refrigerator Repair Service In Kolkata
Whirlpool Refrigerator Repair Services In Kolkata
LG Refrigerator Repair Services in Kolkata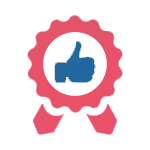 Certified
Professionals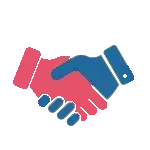 Service
Warranty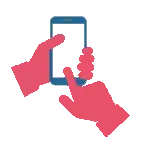 Instant
Booking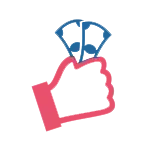 Affordable
Price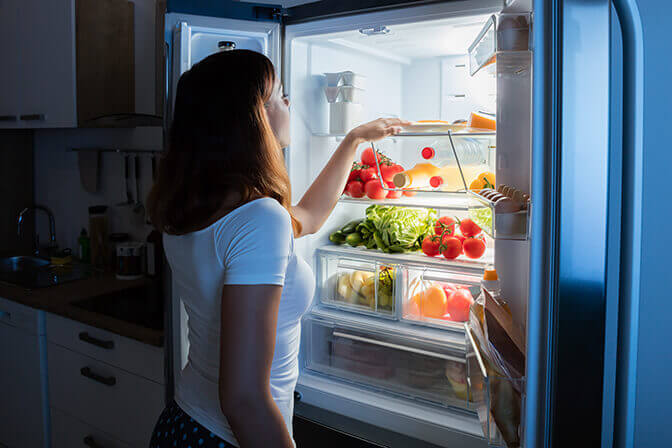 We Service All Models and Sizes
of Refrigerators
Presently we are offering our quality service for single-door refrigerators, double-door refrigerators, and multi-door refrigerators manufactured by any brand. Please have a look at our service features in detail –
Single Door – Single-door refrigerators are the most often used refrigerators in Indian houses, and our expert refrigerator technician can provide appropriate solutions to any issue observed in your single-door fridge by visiting your doorstep. We fix all major brands of single-door refrigerators concern at a reasonable price.
Double Door – To provide the best possible service to our customers, we are actively engaged in offering a wide range of Double Door Refrigerator Repair Services in Kolkata. These services are provided by utilizing cutting-edge technology and the entire process is also verified by industry specialists. We offer these services to our loyal clients at a cheaper rate than other service providers.
Multi-Door- The majority of big restaurants and food suppliers in our city use multi-door refrigerators. An unexpected malfunction of their refrigerator could result in a significant impact on both productivity and revenue. For them, our skilled technicians are always ready to offer a quick and efficient service to help them run their business smoothly.
During the service of the aforementioned all types of refrigerators, we frequently observed the issues listed below.
Noise issue
Temperature concern
Water leakage
Cooling issue
Broken wire
Gas leakage
Damage rubber gasket
Compressor failure/ problem
Ice-making concerns and many more
If you are experiencing any of the issues listed above, or if you are looking for a trustworthy refrigerator service center near me to replace any major parts of your domestic or commercial refrigerator, please contact us right away.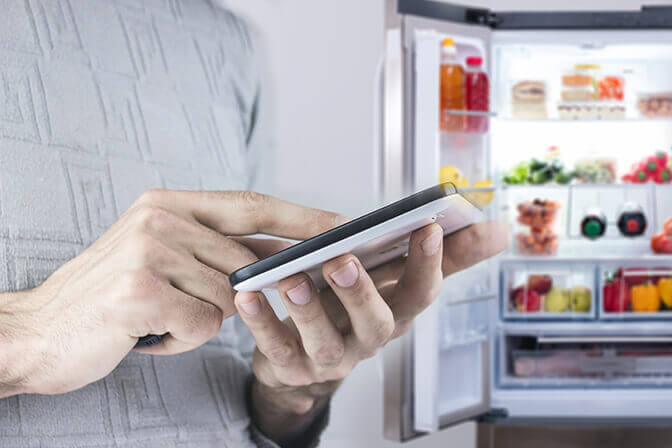 Why Should You Choose Roy Repair Service?
Experience – With over ten years of expertise in this industry, our certified refrigerator technician can repair and maintain a wide range of refrigerators, regardless of technology. They can manage a variety of critical refrigeration conditions starting from gas filling to electrical repairs quickly and efficiently.
On-time service – We respect our customer's time. Thus, our technicians constantly adhere to the schedule you provide and make timely contact in order to accurately detect your location without wasting a single minute!
Genuine parts – To satisfy our client's requirements we always utilize genuine parts at an affordable cost.
Warranty – Our refrigerator repair service always covers a standard warranty to make your life at ease.
Budget-friendly service charge – Our service charge is quite affordable compared to the other service providers available in the city. Furthermore, we will never suggest expensive repairs or replacements, unless it becomes absolutely necessary.
Affordable Prices – At Roy Repair Services, our refrigerator repair service charges are the most affordable. We have certain methods we can use to save money for our valued clients. Additionally, you receive a firm price from our experienced experts fast. Additionally, we offer repairs for Whirlpool, LG, Panasonic, and other branded and non-branded refrigerators.
You gain from Concord Services' 15 years of experience
We offer the most affordable prices in the area.
We work with the most skilled technicians in the industry.
Among other places, we provide industrial processes, hospitals, and supermarkets with 24-hour service.
Discover more about us.
If you have any more queries regarding our service facilities or wish to book a service schedule, please dial our
the refrigerator call center number 083359 03525 today!
Refrigerator Brands We Repair in Kolkata










Frequently Asked Questions