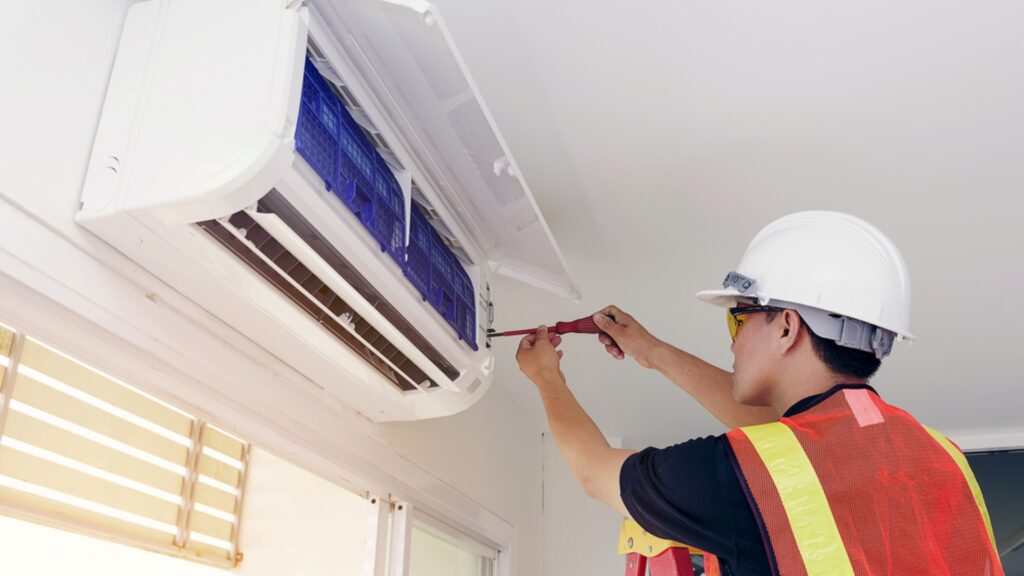 AC Maintenance & Repair Service Kolkata
✓ Multibrand Services
✓ Door Steps Services
✓ 90 Days Warranty
✓ Expert Fridge Technicians.
Schedule a Service Online
Best Air Conditioner Repair Services in Kolkata
If you're facing issues or need assistance with a non-operational air conditioning system in Kolkata, don't worry. ROY Repair Service is available to help you with their exceptional air conditioning repair services. With the hot summers in Kolkata, having a functional air conditioning system is crucial for your home. By hiring the air conditioning repair services of ROY Repair Service, you can benefit from expert support that covers a wide range of issues. Whether you're dealing with voltage spikes, uneven cooling, or any other problems, the experts at ROY Repair Service can take care of it all. Don't panic about your malfunctioning air conditioning system. Instead, give ROY Repair Service a call and let their professionals handle the situation for you. With their expertise, you can enjoy a properly functioning and comfortable air conditioning system in your home."add this keyword "air conditioner repair in Kolkata.
ROY Repair Service continues to provide reputable and affordable air conditioning repair services in Kolkata, Salt Lake, New Town, Rajarhat, and the surrounding areas. With a team of skilled professionals, the company is dedicated to fixing a wide range of issues that may arise in your air conditioner. Their technicians are trained and experienced, ensuring that they have the expertise to handle any problem effectively.
Air Conditioner Brand We Repair










Air conditioners are an excellent solution for maintaining a cool and comfortable home environment. However, they can occasionally become a source of frustration. If you're experiencing any difficulties with your air conditioner, there's no need to worry. The technicians at ROY Repair Service specialize in AC repair and are ready to help resolve your problems.
Whether you're dealing with an AC compressor problem or a coil issue, we have the expertise to handle all types of repairs. Our AC service technicians are highly skilled and can address a wide range of issues, including the following.
Air is not flowing from the registers

AC unit is operating, but not providing cooling

AC is emitting hot air instead of cool air

A foul odor is emanating from the AC unit

AC unit is experiencing water leakage

The compressor is not functioning correctly

The evaporator coil is frozen

AC unit frequently turns on and off

AC is not turning on at all

AC remote control functions are not working

AC thermostat is malfunctioning

The air conditioner is producing unusual noises during operation

The cool air duct is leaking or damaged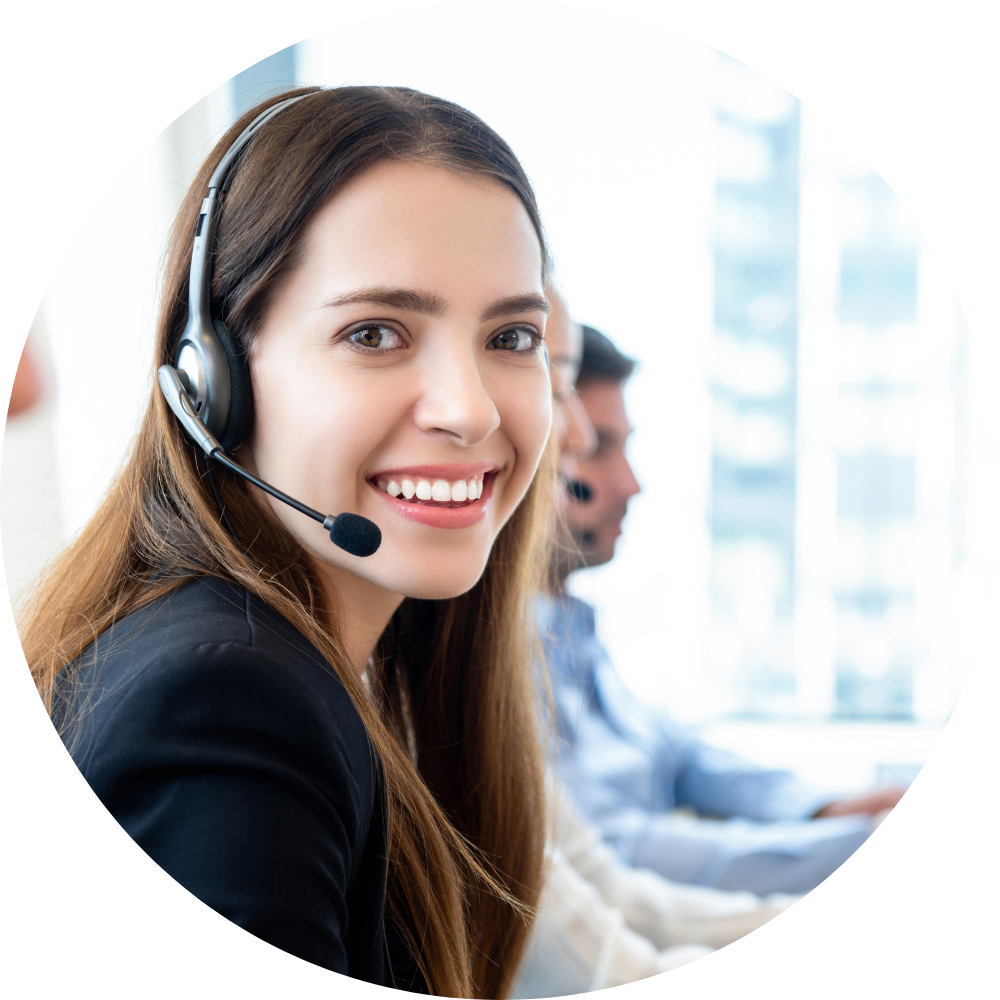 At ROY Repair Service, we specialize in providing comprehensive AC repair, installation, and maintenance services for various types of air conditioners. Our team is experienced in working with the most common types of units, ensuring that we can address a wide range of AC-related issues.
We specialize in providing repair services for a wide range of air conditioning units. Our services cover the most common types of units, ensuring that we can meet the needs of our customers effectively. Here are the types of AC units we work on:
Split AC repair, Ductless Mini-Split AC repair, Window Air Conditioner repair, Portable Air Conditioner repair, Floor Mounted AC repair, Hybrid / Dual Fuel Air Conditioner repair, Smart Air Conditioner repair, Geothermal Air Conditioner repair, Cassette AC repair, Ductable AC repair, Tower AC repair, Cube AC repair
Samsung AC Repair Service In Kolkata
Whirlpool AC Repair Services In Kolkata
LG AC Repair Services in
Kolkata
Trusted AC Repair Service Provider in Kolkata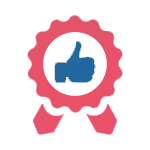 Certified
Professionals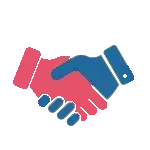 Service
Warranty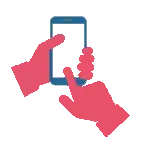 Instant
Booking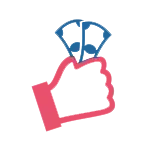 Affordable
Price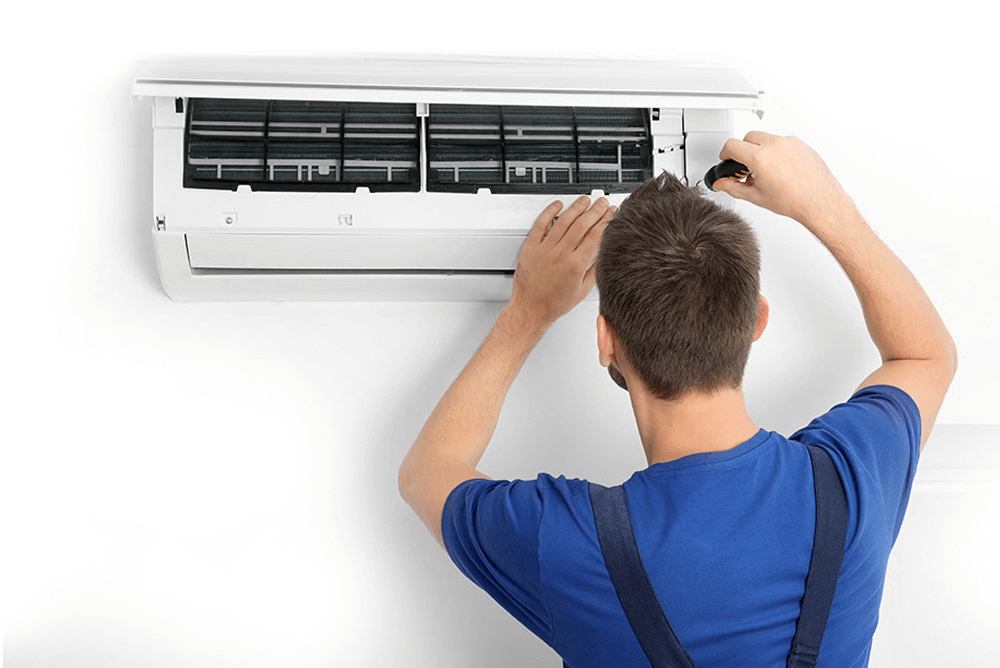 Our AC Maintenance and Repair Services
AC Maintenance and Repair – If you notice that your air conditioner is not working properly, or it is making a lot of noise, leaking, not cooling adequately, or needs to refill gas, then contact us immediately to receive the best and most cheap ac repair in Kolkata at your doorstep from a skilled technician.
AC Installation and Uninstallation– Our ac maintenance and repair technicians are fully trained in installing and removing all types of windows and split air conditioners using the appropriate tools safely and effectively.
Why Choose Roy Us for AC Repair
Experience – With over ten years of expertise in this field, our skilled ac air conditioner repair technician can
resolve any issue regarding your residential or commercial AC in a timely and effective manner.
Employing the latest technological tools – We employ the most advanced tools available in today's
marketplace to diagnose your Air Conditioner problem and fix it promptly and efficiently.
Genuine spare parts – Being a reputed commercial AC repair service provider in Kolkata, we always offer
genuine parts sourced from trusted suppliers to create a transparent bond with customers.
Warranty – To keep a positive relationship with our customers, we provide a standard warranty on all repair
services.
Budget-friendly service charge – Our AC repair and maintenance service charges are quite affordable
compared to the others.
Emergency service – We all know that any electronic device might malfunction at any time. Keeping this in
mind, we are ready around the clock to make you be at ease during any emergency service requirement
related to your AC.
Affordable Prices – At Roy Repair Services, our ac maintenance and repair charges are the most affordable. We have certain methods we can use to save money for our valued clients. Additionally, you receive a firm price from our experienced experts fast. Additionally, we offer repairs for LG, Samsung, carrier, Voltas, and other branded and non-branded refrigerators.
1. You gain from Concord Services' 15 years of experience
2. We offer the most affordable prices in the area.
3. We work with the most skilled technicians in the industry.
4. Among other places, we provide industrial processes, hospitals, and supermarkets with 24-hour service.
5. Discover more about us.
Working Area – working area – Entire Kolkata

Kora Babu Para (South), Kora Chandigarh Madhyamgram. We are open from  Mon to Sat, 10 am to 7 pm.
If you have any queries related to our ac maintenance service, then please call us at 083359 03525 directly. We are always here to help you with the best possible solutions right away.