We Provide Professional Repair Service
✓ Multibrand Services
✓ Door Steps Services
✓ 90 Days Warranty
✓ Expert Fridge Technicians.
Schedule a Service Online
Schedule a Service Online
One Stop Home Appliances Repair Solutions!!
We specialize in AC, washing machines, microwave ovens, and refrigerator repair. Our skilled technicians are ready to tackle any issue, big or small. Stay cool with our reliable AC repair, say goodbye to dirty laundry with our washing machine repairs, enjoy hassle-free cooking with our microwave oven repairs, and keep your food fresh with our refrigerator repairs. We prioritize your satisfaction and offer prompt appointments to fit your schedule. Trust Roy Repair Service for efficient and affordable home appliance repairs. Contact us today for professional service you can rely on.
Refrigerator Brand We Repair in Kolkata










24x7 Fridge Customer Care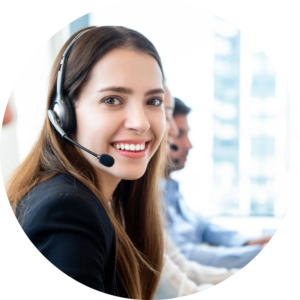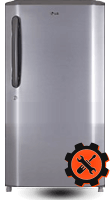 SINGLE DOOR FRIDGE REPAIR IN KOLKATA
Get an expert, single-door refrigerator repair services from Kolkata repairs and enjoy the fastest on-site service with affordable prices all over Kolkata.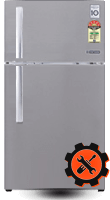 DOUBLE DOOR FRIDGE REPAIR IN KOLKATA
We're #1 in providing repair service for double door refrigerators. Our trained engineers from Kolkata, familiar with every brand of double door fridge.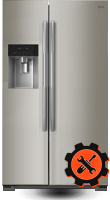 SIDE BY SIDE FRIDGE REPAIR IN KOLKATA
Find the best service option for your side by side, multi door, and french door fridge refrigerator repair, installation & services in Kolkata areas.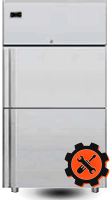 COMMERCIAL FRIDGE REPAIR IN KOLKATA
We also deal in repair & services of all type of deep freezers, chest freezers, wine fridge, Wine Cabinets & Coolers, or commercial refrigeration in Kolkata.
Samsung Fridge Repair Service In Kolkata
Whirlpool Fridge Repair Services In Kolkata
LG fridge Repair Services in
Kolkata
Trusted Services Provider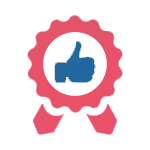 Certified
Professionals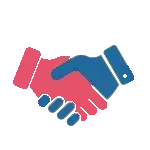 Service
Warranty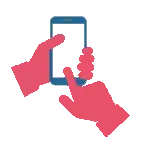 Instant
Booking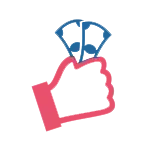 Affordable
Price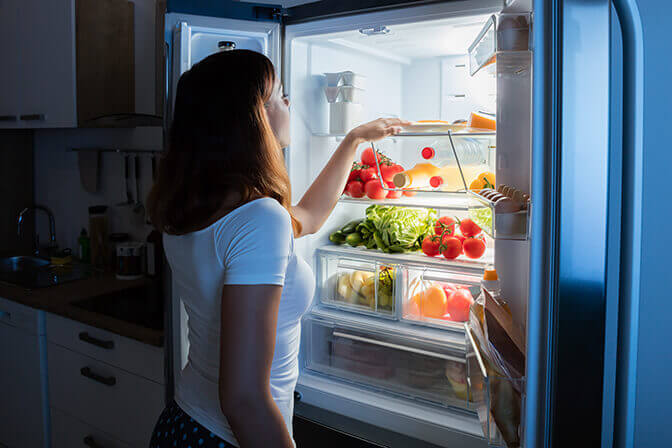 At Roy Repair Service, we understand the importance of a properly functioning air conditioner, especially during the hot summer months. Our team of skilled technicians is dedicated to providing top-notch AC repair service that ensures optimal cooling and comfort in your home or office. From diagnosing and fixing common issues like refrigerant leaks and compressor failures to handling complex system repairs, we have the expertise to get your AC up and running efficiently. With our prompt response, transparent pricing, and reliable solutions, you can trust us to restore your AC's performance and extend its lifespan. Stay cool with Roy Repair Service!
Goodbye to Unwashed Laundry
Don't let a malfunctioning washing machine disrupt your laundry routine. Roy Repair Service is here to help you with all your washing machine repair needs. Our experienced technicians specialize in diagnosing and repairing a wide range of issues, from drum problems and drainage issues to electrical faults and control panel glitches. We are committed to delivering fast and efficient service, ensuring that your washing machine is back up and running smoothly in no time. With our expertise and genuine spare parts, we provide reliable and long-lasting solutions. Say goodbye to laundry woes with Roy Repair Service!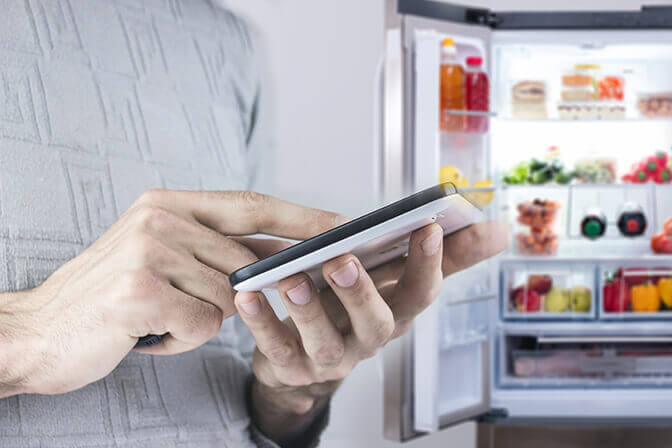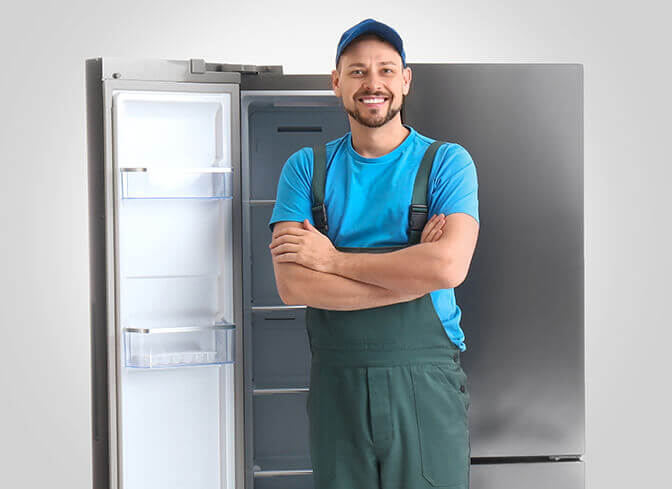 Non - Stop Microwave Cooking
When your microwave oven stops working, it can be a major inconvenience. Roy Repair Service is your go-to solution for prompt and reliable microwave oven repairs. Our skilled technicians have the knowledge and experience to handle various microwave ovens problems, such as faulty heating elements, broken turntables, and control panel malfunctions. We understand the value of your time and strive to provide efficient service that gets your microwave oven functioning again quickly. Count on us for high-quality repairs, genuine replacement parts, and affordable rates. Trust Roy Repair Service to restore the convenience and efficiency of your microwave oven.
Keep Your Food Cool & Fresh Always!!
A malfunctioning refrigerator can lead to spoiled food and unnecessary expenses. Roy Repair Service offers professional refrigerator repair services to keep your appliance running smoothly. Our trained technicians have the expertise to diagnose and repair common refrigerator issues, including temperature fluctuations, compressor problems, and faulty thermostats. We understand the urgency of refrigerator repairs and strive to provide same-day service, minimizing the disruption to your daily routine. With our commitment to quality, you can trust us to deliver reliable solutions and extend the lifespan of your refrigerator. Get your fridge back to optimal performance with Roy Repair Service!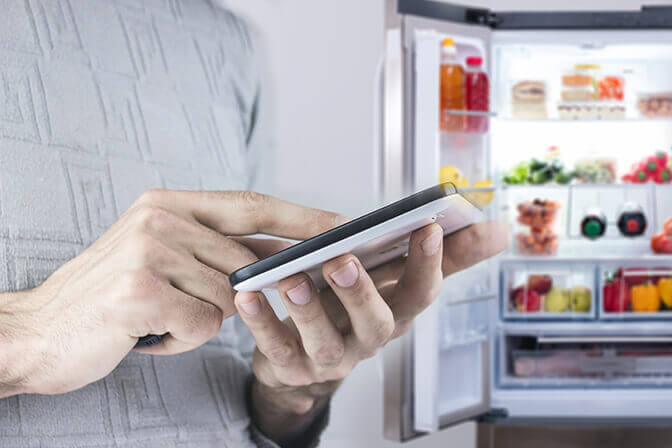 Best Refrigerator Repair Service in Kolkata
Get in touch with us for all your Fridge repairing needs
Frequently Asked Questions